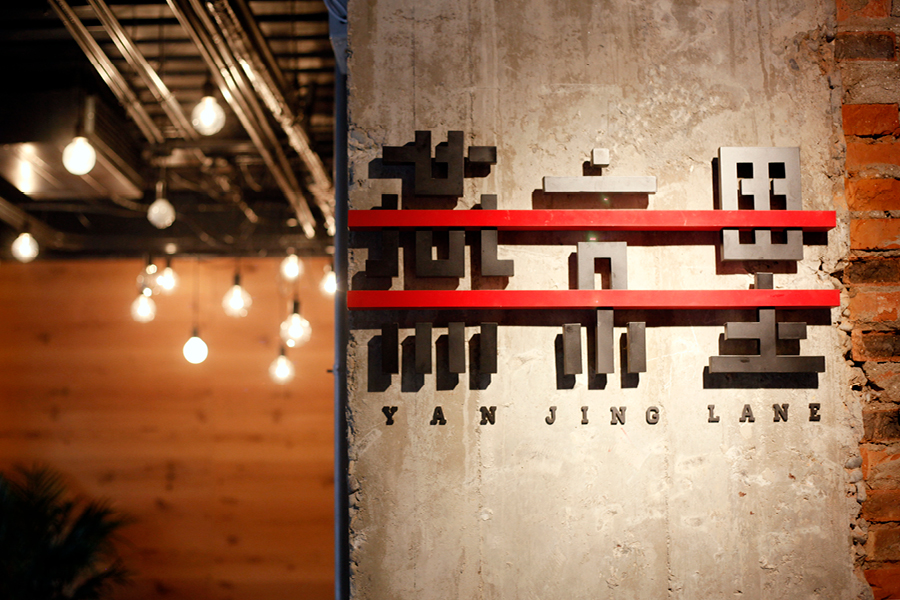 Yan Jing lane
co-working space
"Yan Jing Lane", homophonic to "extended quietness" (in Chinese), is at the address of 20 Mid Yanjing Li St., Chaoyang District, Beijing. It is located on the East Fourth Ring Road, very close to several important areas in the centre of the city, convenient for resident of the community to reach these places Up to now, "Yan Jing Lane" includes an apartment (co-living) and an office building (co-working).
Co-working spaces provide workplaces for freelancers or small teams, as well as the opportunities to meet and communicate.
birdesk
"birdesk" provides a variety of coworking environments with unfixed seats. It retains all the advantages of cafes, and meanwhile complements the shortage of work environment and hardware in cafes. It also includes different kinds of seats for 5 circumstances, including window view, ladder, sofa, group work and personal workbench. Each birdesk is equipped with a power supply, a USB port and a storage space. Each member has his own broadband internet account, and shares all the conference rooms, printer, Yanjing living room, public leisure area, the inner "Neige" cafe and gym. The space that contains birdesks is called the "cloud collection". It is not just a workspace that looks like a cafe, but can also be converted into a theatre, a bar, or an auditorium.
nestudio
As for small studios, there are also fixed offices called "nestudios". This kind of low-cost, high-configuration private office spaces can accommodate 3~6 people working together.
loffice
Loffice on the third floor provides spaces for medium-sized teams. Each of them has a usable area of 60~80m2 and can accommodate 12~18 people to work freely.
| | |
| --- | --- |
| Project Name | Yan Jing Lane |
| LOCATION | Beijing |
| DATE | Design 2016.8-10;Complete 2016/12 |
| CLIENT | Beijing YunChuang Yanjingli Property Management Ltd. |
| PROGRAM | Co-working |
| AREA | 1692㎡ |
| STATUS | Construction Complete |
| DESIGN TEAM | Wang Shuo,Zhang Jing, Xue Xiaofei,Li Danlei,Li Tianyu |
| LIGHTING CONSULTANT | Han Xiaowei |
| PHOTOGRAPH | Fang Chun, Chen Su |
| VI/LOGO Design | Sure Design |