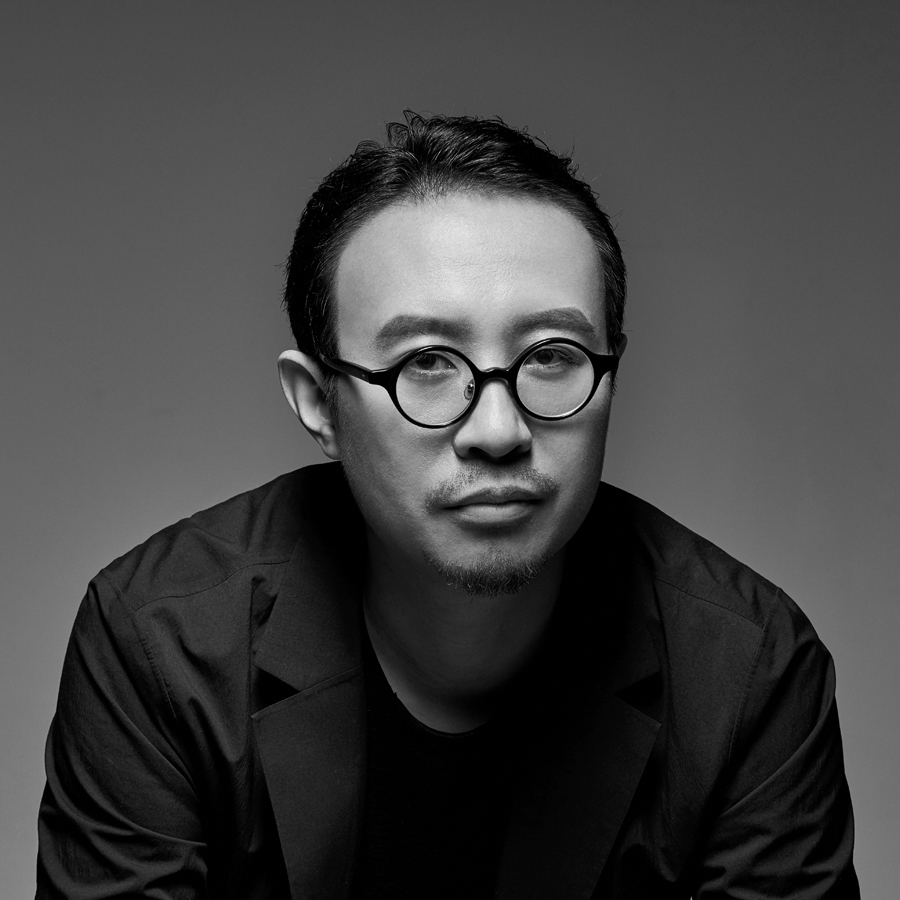 WANG SHUO founding partner
Wang Shuo received his B. Arch. from Tsinghua University in Beijing and M. Arch. from Rice University. He has practiced extensively in New York, Rotterdam and Beijing in the field of architecture and urbanism research. Projects located from New York, Chicago, London, and UAE to major South East Asia cities, Shanghai and Beijing. He had worked for OMA on various large scale projects including RAK Gateway City - which won the 2009 Cityscape and International Business Award, BBC London headquarter strategic planning, and Interlace – a residential project in Singapore. As project architect for OMA's Beijing office, he worked on the tallest tower complex in Bangkok –MahaNakhon. Wang Shuo left OMA in 2009 to focus on the practice of META-Project with partner Zhang Jing.
The work of Wang Shuo is characterized by a research driven approach, and is intended to bridge design and research with interdisciplinary collaboration. One of his main interests of research has been the intensifying urban dynamics in contemporary metropolis in Asia and new forms of emergent urban spaces. He has developed a series of urban research projects and is actively extending the idea into multiple dimensions of contemporary medium, including writing, video, web­site, art installation and exhibition.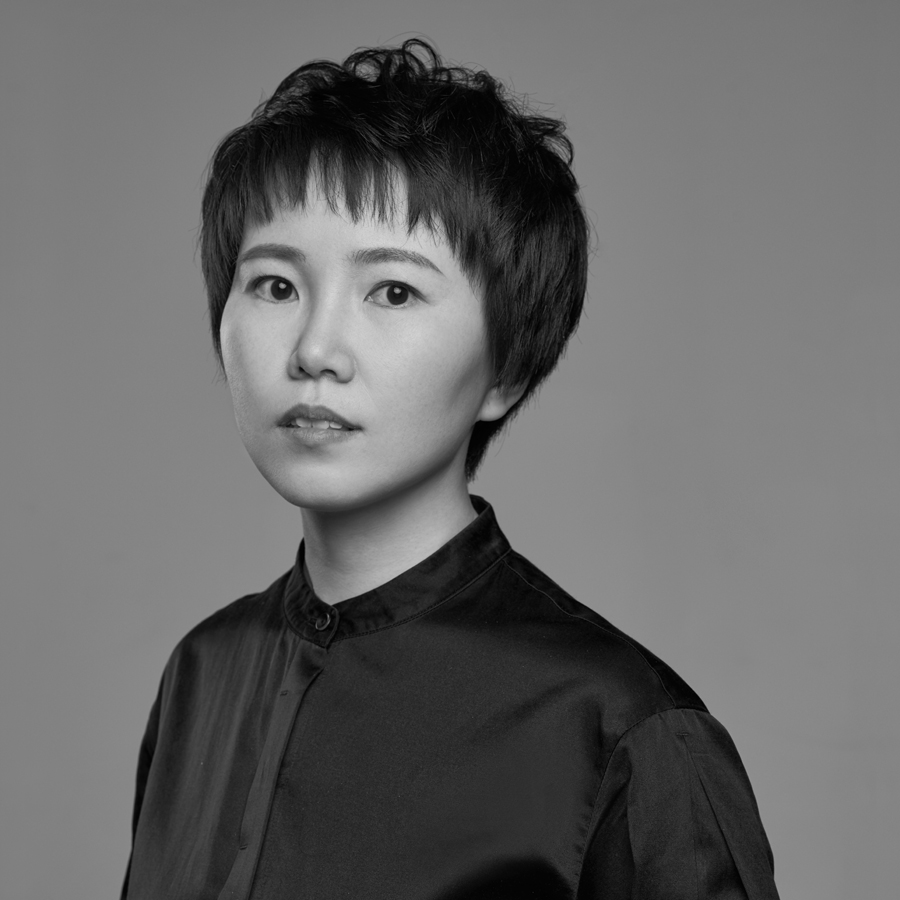 ZHANG JING founding partner
Jing Zhang received her B. Arch. from Tsinghua University in Beijing and master's degree of Interior Architecture at Rhode Island School of Design (RISD), with the distinguished "Award of Excellence". She had worked for the well established Hariri and Hariri Architecture in New York. In 2007, She joined OMA as an architect in Rotterdam Headquarters and Beijing Branch.She focused on the practice of META-Project with partner Wang Shuo since 2010.